Yacht Charters Miami Florida to Caribbean
Charter down to Miami Biscayne Bay for the best waters in the South Florida for yachting, jetsking, and cruising. Head to Key Largo also known as the dive capital of the world, and home to the first undersea park and reef. Charter to Indian Key to the scenic historic park with a unforgettable view. Journey down to Key West for the countries oldest aquarium, amazing beaches, bars, museums, art galleries, shows & ocean activities including events, snorkeling, dolphin encounters and the famous Dry Tortugas. Charters to the Antigua, Barbados, Bermuda, Colon, Cuba, Panama, Cozumel, Grand Cayman, Curacao, Dominica, Exumas, Bimini, Freeport Bahamas, Grand Turk, Limon, Costa Rica, Caribbean Islands, Nassau Bahamas, San Juan, St. Kitts, St. Lucia, St. Thomas, The Keys & The Virgin Islands.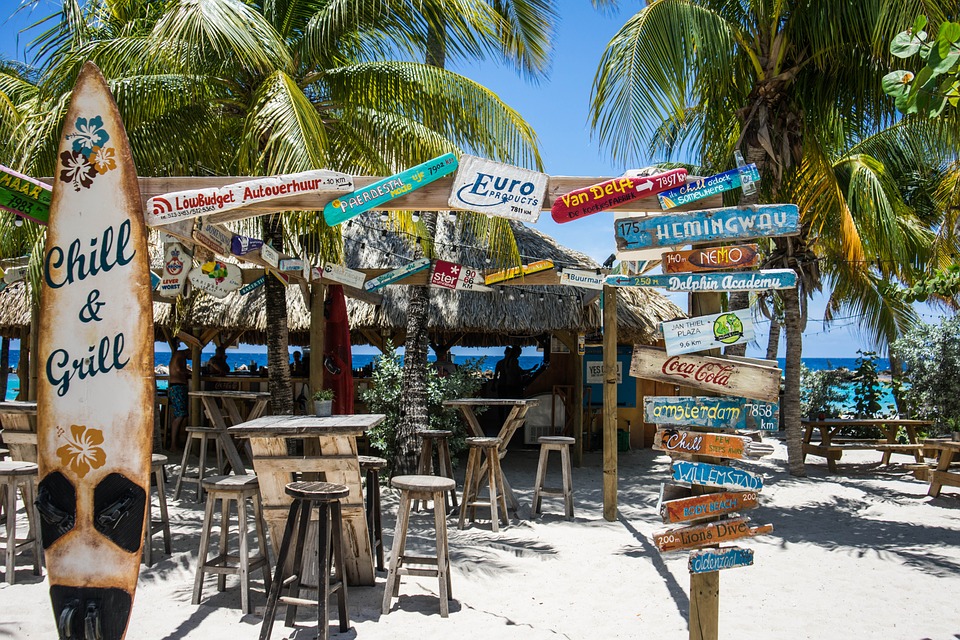 Call # 786 565 2628
Contact us here to reserve a date for your super yacht excursion.